Details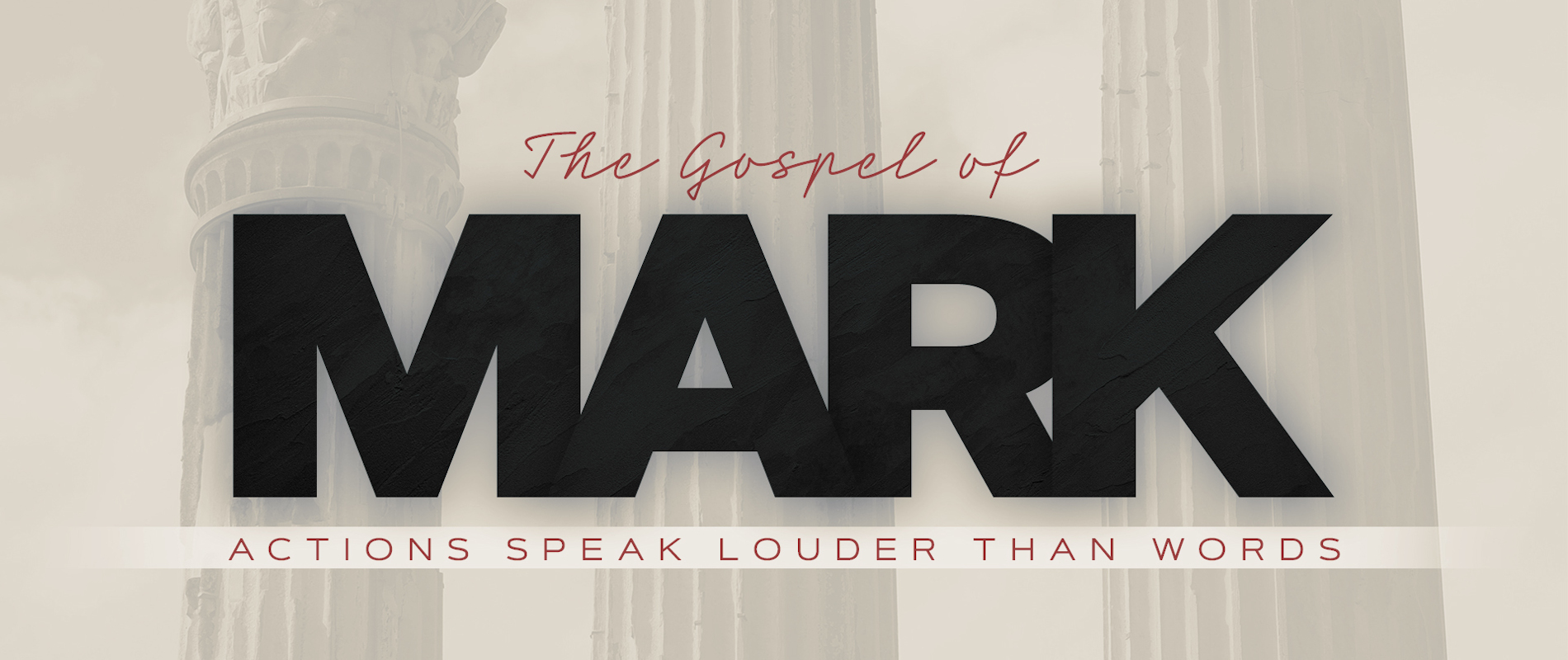 Welcome
Prayer
Lord God,
speak your peace to us, gathered here in Jesus' name.
We confess that our faithfulness to you,
And our obedience to your calling,
has not been steadfast and true.
In living out our praise, we have too easily faltered
Were it not for the lavish gift of your Son, we would be lost.
Through him, however, we turn to you in our hearts,
knowing your steadfast love and faithfulness,
your righteousness and peace.
In Christ, our salvation is at hand.
We thank you.
This we pray in the name of the One who is our peace, our salvation—
Jesus Christ. Amen.
Scripture Reading
I will listen to what God the Lord says;
he promises peace to his people, his faithful servants—
but let them not turn to folly.
Surely his salvation is near those who fear him,
that his glory may dwell in our land.
Love and faithfulness meet together;
righteousness and peace kiss each other.
Faithfulness springs forth from the earth,
and righteousness looks down from heaven.
The Lord will indeed give what is good,
and our land will yield its harvest.
Righteousness goes before him
and prepares the way for his steps.
- Psalm 85:8-13
Moses writes this about the righteousness that is by the law: "The person who does these things will live by them." But the righteousness that is by faith says: "Do not say in your heart, 'Who will ascend into heaven?'" (that is, to bring Christ down) "or 'Who will descend into the deep?'" (that is, to bring Christ up from the dead). But what does it say? "The word is near you; it is in your mouth and in your heart," that is, the message concerning faith that we proclaim: If you declare with your mouth, "Jesus is Lord," and believe in your heart that God raised him from the dead, you will be saved. For it is with your heart that you believe and are justified, and it is with your mouth that you profess your faith and are saved. As Scripture says, "Anyone who believes in him will never be put to shame." For there is no difference between Jew and Gentile—the same Lord is Lord of all and richly blesses all who call on him, for, "Everyone who calls on the name of the Lord will be saved."
- Romans 10:5-13
Offering
Offering is a form of worship.
As we give to the Lord from the blessings He has given us, we are engagin in worship. We are saying, "Lord, you are the owner of it all and this is just another way to express our deepest gratitude for your faithfulness in our lives."
Contact Us
If you would like more information about Fellowship, need prayer, or would like to contact a pastor, you can scroll up and fill out the Guest Information form in the left column (or scroll down if on a mobile device). If you would like to email someone at Fellowship, you can select one from our Staff directory or simply email someone by clicking on the button below. Also, if you've got little ones (K-6th grade and Nursery age), we've got some resources for them as well. Click on the Kingdom Kids link to see this week's Kingdom Kids activites. Thanks again for joining us. We hope you'll return next week.
Contact a Staff Member This email address is being protected from spambots. You need JavaScript enabled to view it. Kingdom Kids