Details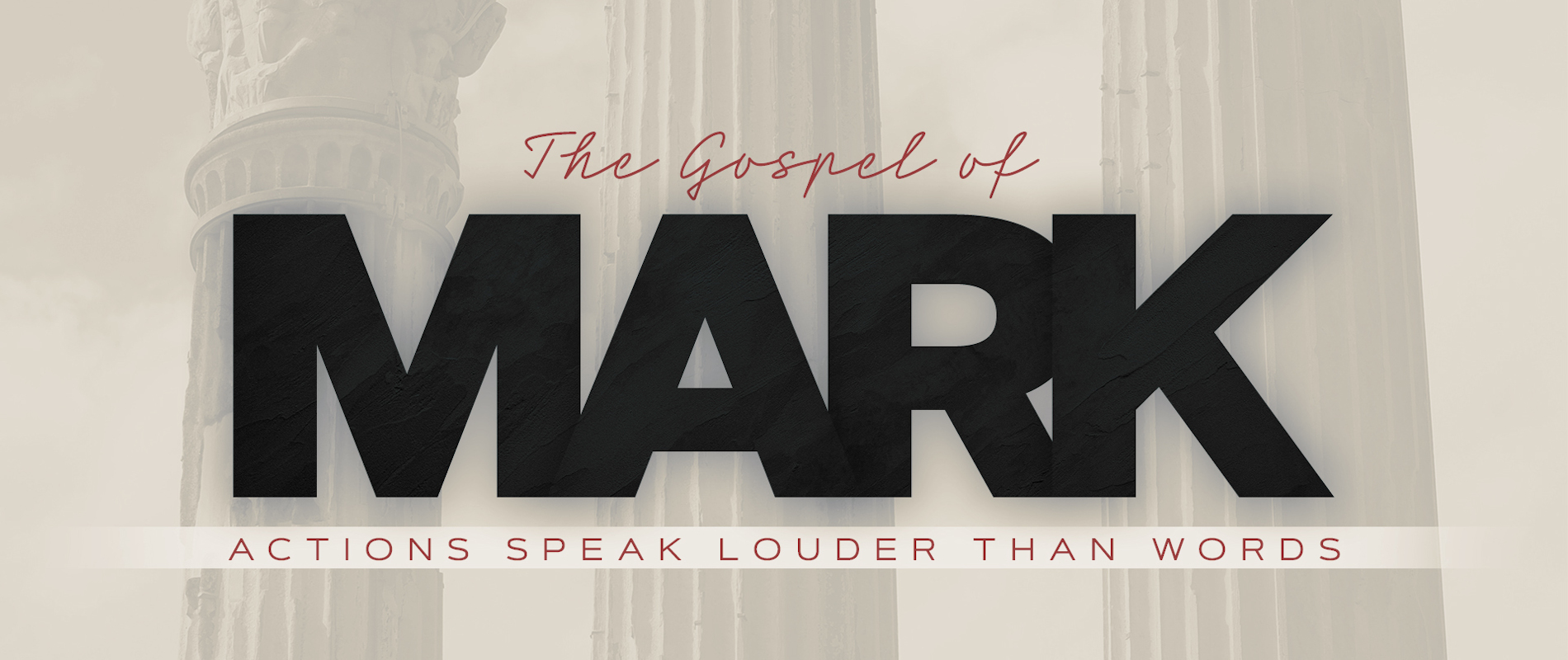 Welcome
Prayer
Father, You have taught us the deep commandments of loving you and our neighbor: Give us the grace of your Holy Spirit, that we may be devoted to you with our whole heart, and united to our brothers and sisters with pure love; through Jesus Christ our Lord, who lives and reigns with you and the Holy Spirit, one God, for ever and ever. Amen.
Scripture Reading
My heart is stirred by a noble theme
as I recite my verses for the king;
my tongue is the pen of a skillful writer.
You are the most excellent of men
and your lips have been anointed with grace,
since God has blessed you forever.
Gird your sword on your side, you mighty one;
clothe yourself with splendor and majesty.
In your majesty ride forth victoriously
in the cause of truth, humility and justice;
let your right hand achieve awesome deeds.
Let your sharp arrows pierce the hearts of the king's enemies;
let the nations fall beneath your feet.
Your throne, O God, will last for ever and ever;
a scepter of justice will be the scepter of your kingdom.
You love righteousness and hate wickedness;
therefore God, your God, has set you above your companions
by anointing you with the oil of joy.
- Psalm 45:1-7
At that time Jesus said,

"I praise you, Father, Lord of heaven and earth, because you have hidden these things from the wise and learned, and revealed them to little children. Yes, Father, for this is what you were pleased to do.




"All things have been committed to me by my Father. No one knows the Son except the Father, and no one knows the Father except the Son and those to whom the Son chooses to reveal him.




"Come to me, all you who are weary and burdened, and I will give you rest. Take my yoke upon you and learn from me, for I am gentle and humble in heart, and you will find rest for your souls. For my yoke is easy and my burden is light."
- Matthew 11:25-29
Offering
Offering is a form of worship.
As we give to the Lord from the blessings He has given us, we are engagin in worship. We are saying, "Lord, you are the owner of it all and this is just another way to express our deepest gratitude for your faithfulness in our lives."
Contact Us
If you would like more information about Fellowship, need prayer, or would like to contact a pastor, you can scroll up and fill out the Guest Information form in the left column (or scroll down if on a mobile device). If you would like to email someone at Fellowship, you can select one from our Staff directory or simply email someone by clicking on the button below. Also, if you've got little ones (K-6th grade and Nursery age), we've got some resources for them as well. Click on the Kingdom Kids link to see this week's Kingdom Kids activites. Thanks again for joining us. We hope you'll return next week.
Contact a Staff Member This email address is being protected from spambots. You need JavaScript enabled to view it. Kingdom Kids