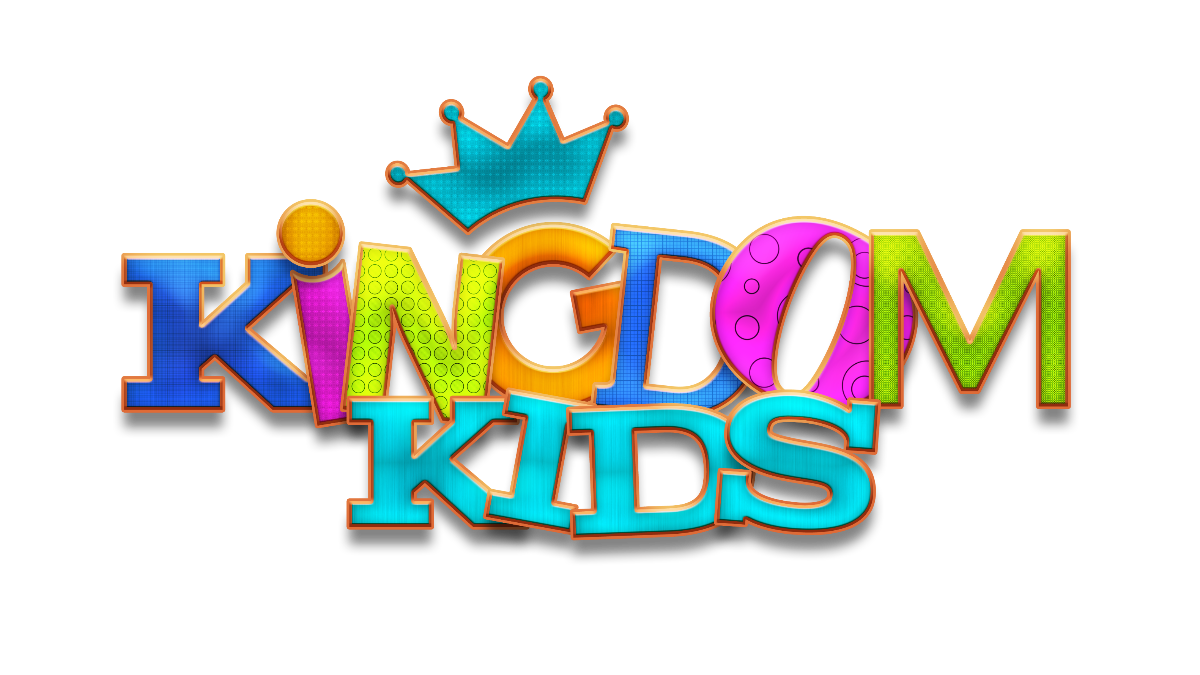 Resources from Kingdom Kids
We hope you are doing well and staying safe!
In light of recent events, all we can ask is pray, pray, PRAY! We can speak up, use social media outlets, take action, and make one decision and conversation at a time... but the most important and powerful thing we can do is pray. Pray for our government, the justice system, for people's eyes and hearts to be opened to one another. For true love and compassion to take over. We realize that it will not be until Jesus returns and His Kingdom established that we will be free of pain, suffering, and injustice. Until that time, we can be responsible for our own actions. As Doug said this past Sunday, we cannot remain silent. Silent with others, but also silent with God. These are the places where the Church needs to use their voice. Silence speaks volumes.
Kingdom Kids is still here to help during this time, until we can once again meet as a body! We want to help you lead your children during this season. What great opportunity we have "To reach out through grace, to build mature and equipped Christ followers, who in turn will make disciples of all nations".
Here are some things Kindgom Kids is doing to help
Children's Worship Playlist
Sunday Morning Curriculum & Activities
Below are links to the curriculum based on the age of your children:
Preschool Message
Adventure Book
You can download and print out a copy of this week's Adventure Book by clicking on this link.
---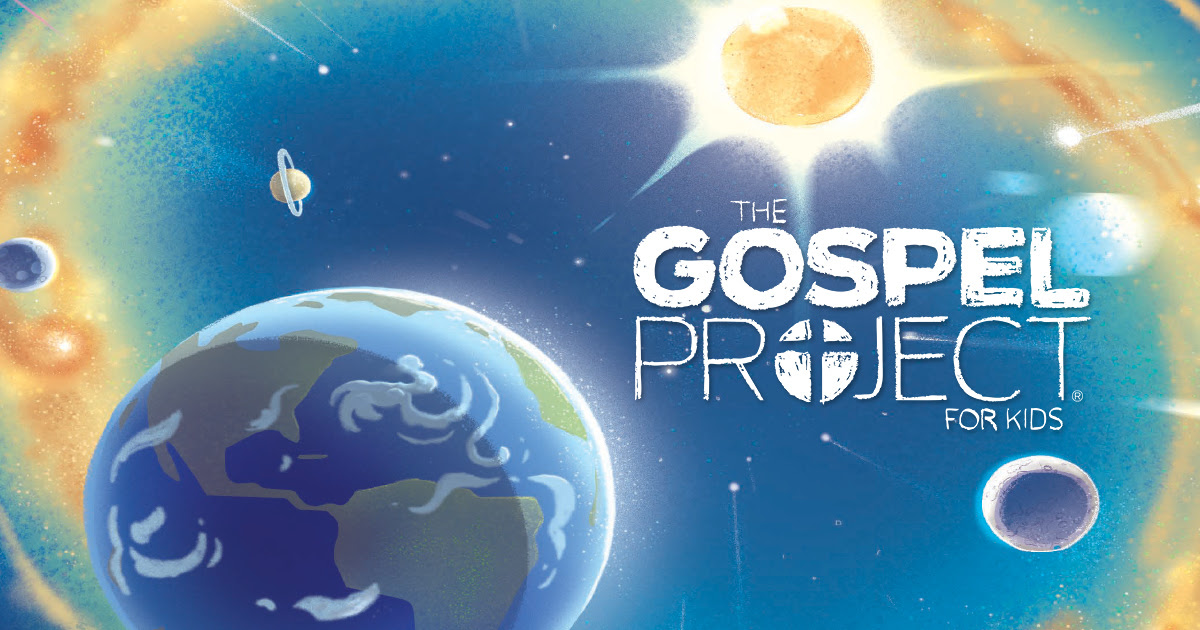 Elementary
Click on the links under each class for resources:
Sunday Service Online
We are thankful for technology that allows us to still gather as a church community for worship! Just click here to access the service, and scroll to the middle of the page to access Kingdom Kids lessons and Sunday service!
New Kingdom Kids Facebook Group
Click the button below to find Kingdom Kids on Facebook. We wanted to create a space where different resources, ideas, apps, activities, and encouragement could be shared to connect us in this time of social distancing, bouncing ideas off of one another, and encouraging one another. Although we cannot gather on Sunday mornings right now, you are not alone, and we are all in this together. Let's link arms and make the most of this time to glorify God in all things!