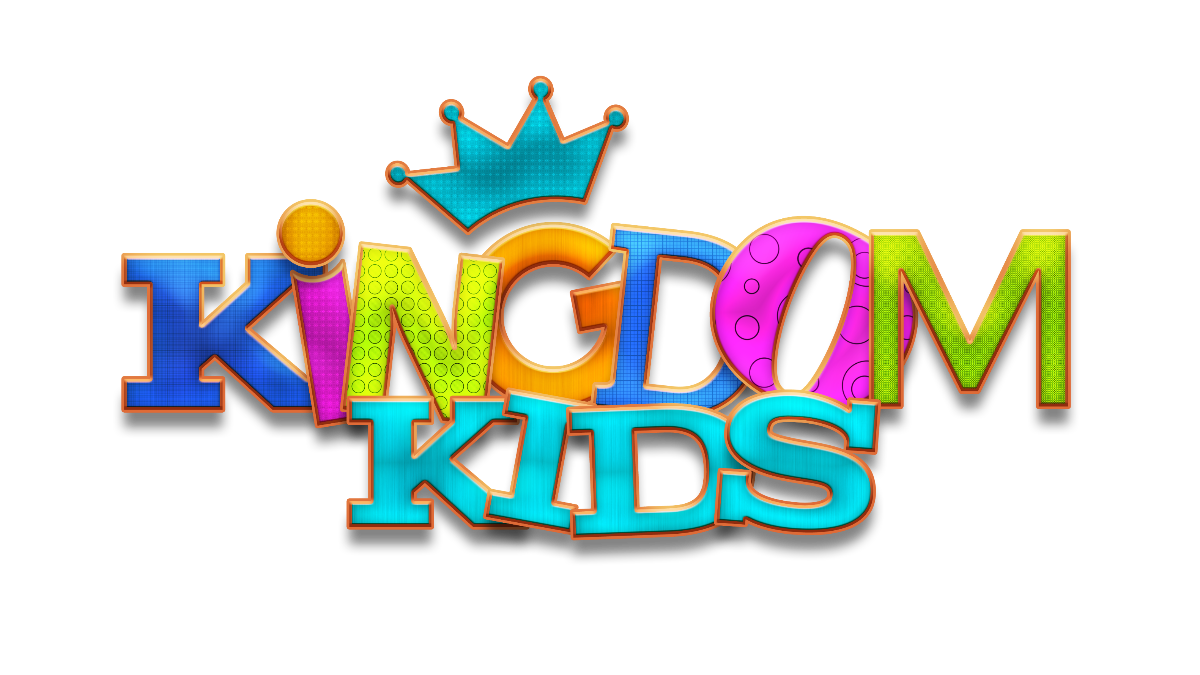 Resources from Kingdom Kids
We hope you are doing well and staying safe as school is coming to an end and restrictions are being lifted. I am reminded this week how blessed we are to be living in America, but am reminded of the life-threatening situations around the world, especially where our missionaries are located.
Please join us in prayer for those that are suffering, starving to death, and don't have the medicine they need. Also, that God will still be glorified through these situations, and through the missionaries. Please pray for protection for the missionaries, as other countries now see foreigners as dangerous. As Ramadan nears it's end, let us also pray for the Muslims looking for a spiritual awakening; that they would be awakened to Jesus Christ and turn to Him!
Kingdom Kids is still here to help during this time, until we can once again meet as a body! We want to help you lead your children during this season. What great opportunity we have "To reach out through grace, to build mature and equipped Christ followers, who in turn will make disciples of all nations".
Here are some things Kindgom Kids is doing to help
Children's Worship Playlist
Sunday Morning Curriculum & Activities
Below are links to the curriculum based on the age of your children:
Preschool Message
Adventure Book
You can download and print out a copy of this week's Adventure Book by clicking on this link.
---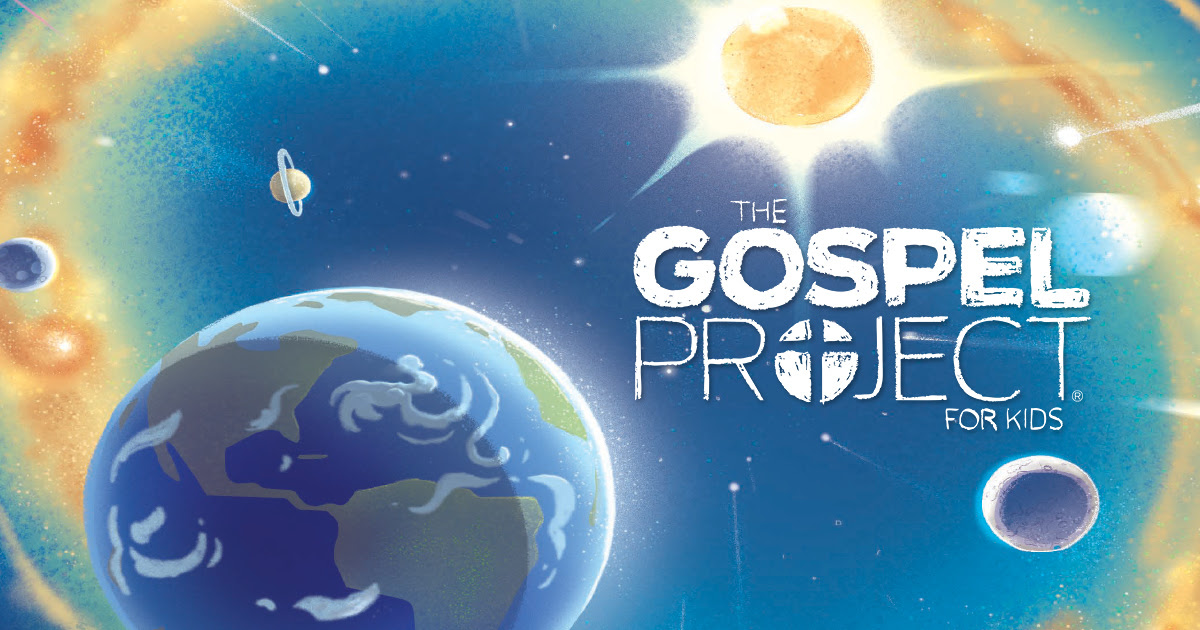 Elementary
Click on the links under each class for resources:
Sunday Service Online
We are thankful for technology that allows us to still gather as a church community for worship! Just click here to access the service, and scroll to the middle of the page to access Kingdom Kids lessons and Sunday service!
New Kingdom Kids Facebook Group
Click the button below to find Kingdom Kids on Facebook. We wanted to create a space where different resources, ideas, apps, activities, and encouragement could be shared to connect us in this time of social distancing, bouncing ideas off of one another, and encouraging one another. Although we cannot gather on Sunday mornings right now, you are not alone, and we are all in this together. Let's link arms and make the most of this time to glorify God in all things!