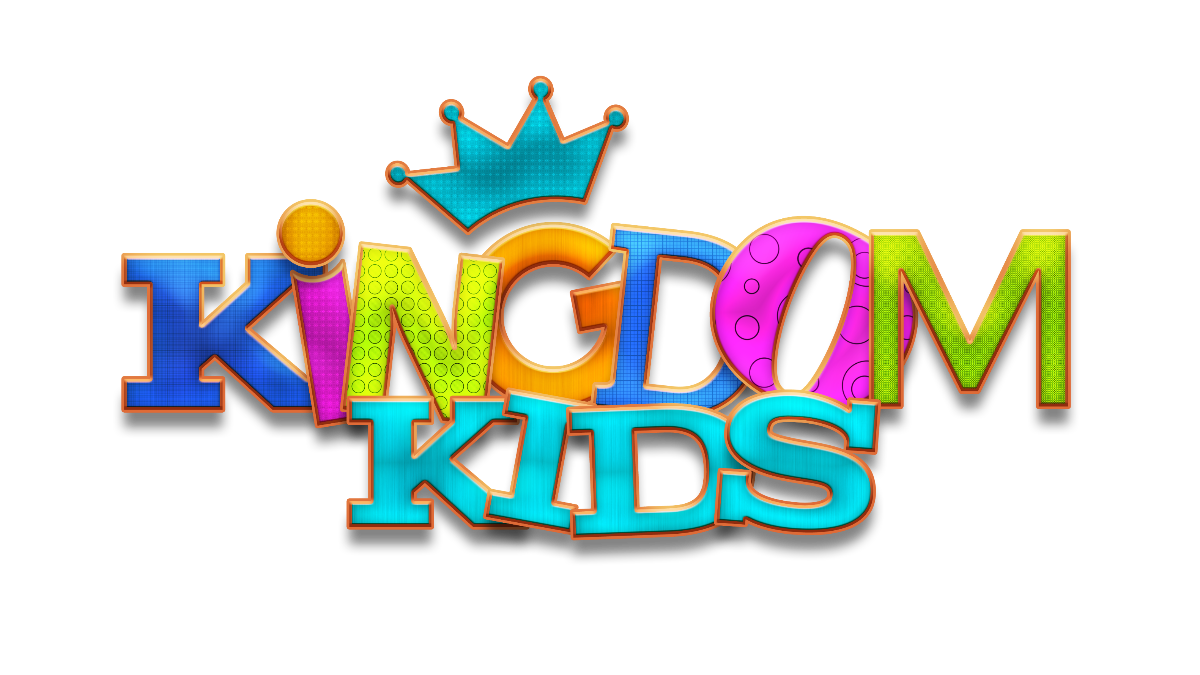 Resources from Kingdom Kids
HAPPY MOTHER'S DAY to all you amazing mommas out there!! We hope you know how loved and special you are. Mommas carry and impart a special part of God's heart, and we pray you know how loved, valued, and seen you are. Your efforts, care, and sacrifice does not go unnoticed, and they especially have not during this unusual season!!
Kingdom Kids is here to help during this time. We want to resource you with ideas, materials, and activities that make the most of this time you have with your kids. And most of all, we want to help you lead them spiritually in this season. Our mission statement being "To reach out through grace, to build mature and equipped Christ followers, who in turn will make disciples of all nations".
Here are some things Kindgom Kids is doing to help
Mother's Day Breakfast
One great idea for Mother's Day, since it falls on Sunday, is "Pancakes with the Pastor", or doing some of your favorites for breakfast. One of my favorite memories from the camp I worked at was their Sunday morning COFFEE CAKE, and they shared the recipe with everyone!
Whatever we do, the words, time, and effort will speak so much love!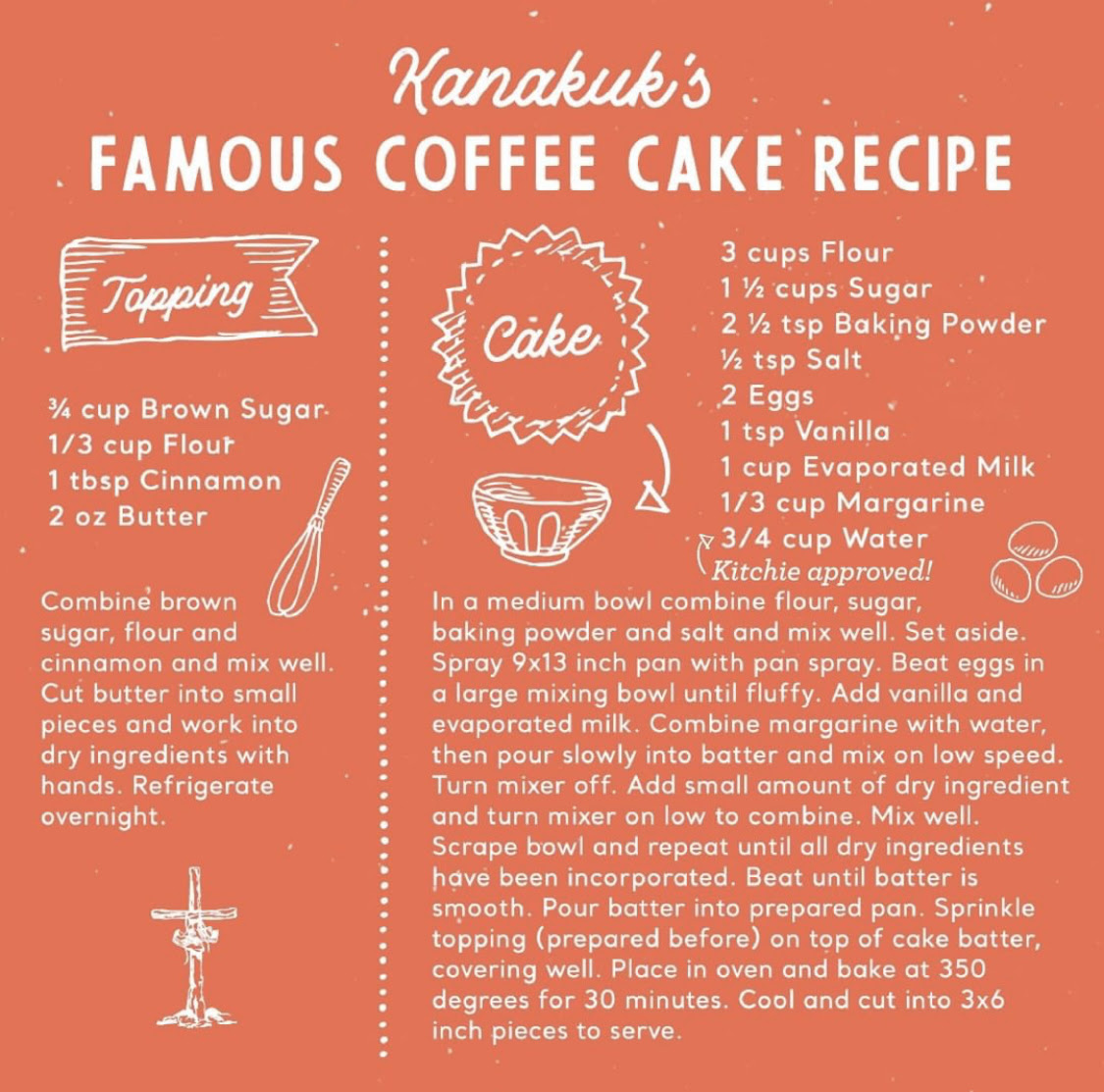 Children's Worship Playlist
Sunday Morning Curriculum & Activities
Below are links to the curriculum based on the age of your children:
Preschool Message
Adventure Book
You can download and print out a copy of this week's Adventure Book by clicking on this link.
---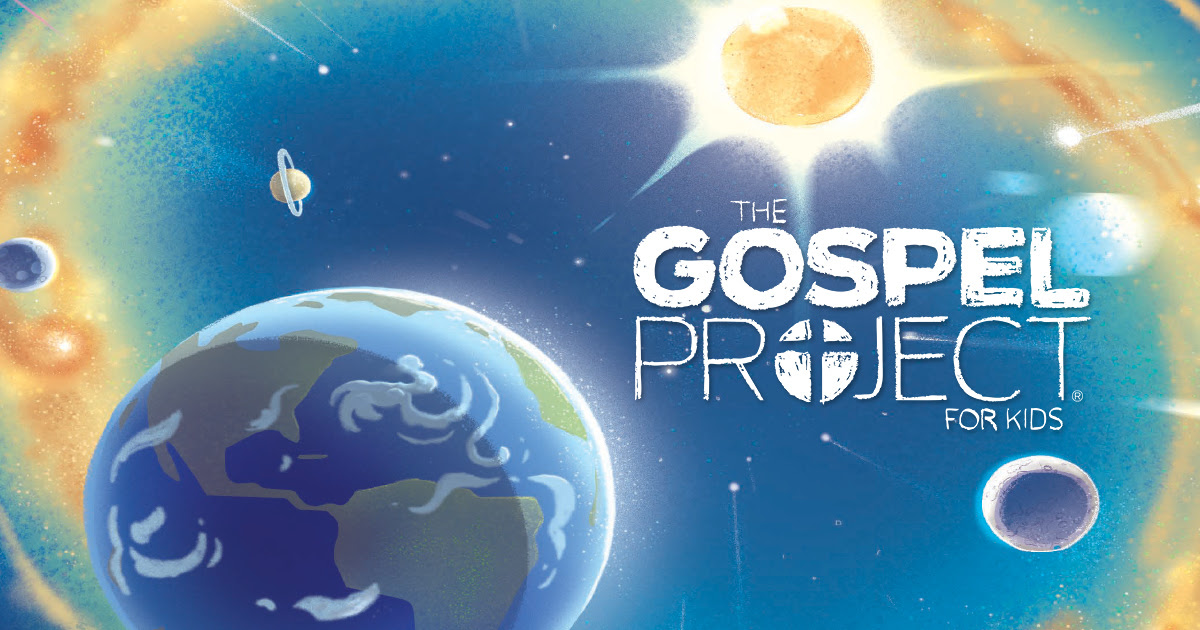 Elementary
Click on the links under each class for resources:
New Kingdom Kids Facebook Group
Click the button below to find Kingdom Kids on Facebook. We wanted to create a space where different resources, ideas, apps, activities, and encouragement could be shared to connect us in this time of social distancing, bouncing ideas off of one another, and encouraging one another. Although we cannot gather on Sunday mornings right now, you are not alone, and we are all in this together. Let's link arms and make the most of this time to glorify God in all things!