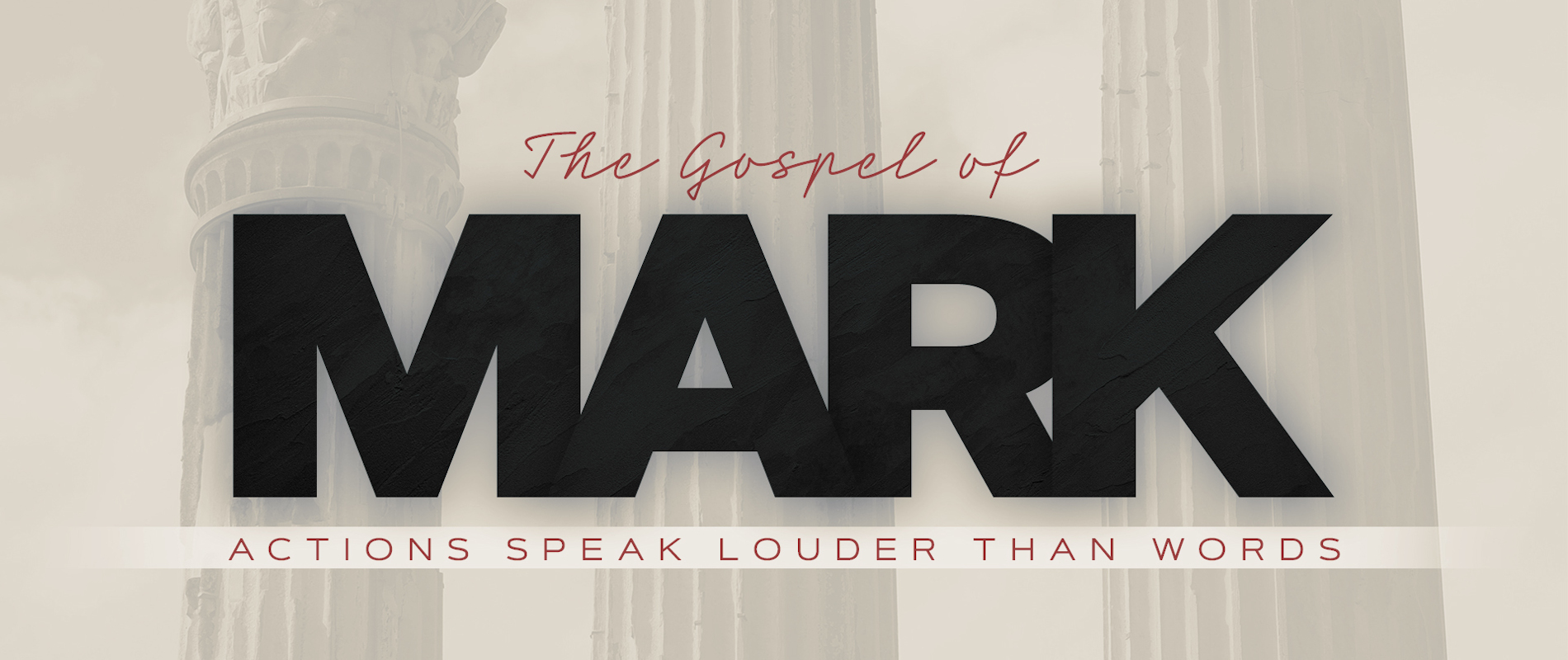 Welcome
June's Field Worker of the Month
Below is an annual update from one of our long-term overseas field workers Adam and Lori P. and their family on ways that they have seen the Lord at work this past year as well as ways that we can be praying for them this upcoming year. Adam and Lori work with an organization called Justice Ventures. Justice Ventures has a specific goal of restoring individual communities to health, living under God's standard of love and grace. To do that, Adam is taking a systematic approach to identifying and dismantling human trafficking organizations in cooperation with government entities. Working with Justice Ventures has also allowed Lori to network and provide training to rural hospitals as well as continue practicing her lactation consulting skills with a wide range of mothers in need. If after watching the update, you would like to know even more specific ways in which you can be praying for Adam and Lori and their family, please email Shannon at This email address is being protected from spambots. You need JavaScript enabled to view it.
Scripture Reading
I love the Lord, for he heard my voice;
he heard my cry for mercy.
Because he turned his ear to me,
I will call on him as long as I live.
The cords of death entangled me,
the anguish of the grave came over me;
I was overcome by distress and sorrow.
Then I called on the name of the Lord:
"Lord, save me!"
The Lord is gracious and righteous;
our God is full of compassion.
The Lord protects the unwary;
when I was brought low, he saved me.
Return to your rest, my soul,
for the Lord has been good to you.
For you, Lord, have delivered me from death,
my eyes from tears,
my feet from stumbling,
that I may walk before the Lord
in the land of the living.
- Psalm 116:1-9
Therefore, since we have been justified through faith, we have peace with God through our Lord Jesus Christ, through whom we have gained access by faith into this grace in which we now stand. And we boast in the hope of the glory of God. Not only so, but we also glory in our sufferings, because we know that suffering produces perseverance; perseverance, character; and character, hope. And hope does not put us to shame, because God's love has been poured out into our hearts through the Holy Spirit, who has been given to us. You see, at just the right time, when we were still powerless, Christ died for the ungodly. Very rarely will anyone die for a righteous person, though for a good person someone might possibly dare to die. But God demonstrates his own love for us in this: While we were still sinners, Christ died for us.
- Romans 5:1-8
Offering
Offering is a form of worship.
As we give to the Lord from the blessings He has given us, we are engagin in worship. We are saying, "Lord, you are the owner of it all and this is just another way to express our deepest gratitude for your faithfulness in our lives."
Contact Us
If you would like more information about Fellowship, need prayer, or would like to contact a pastor, you can scroll up and fill out the Guest Information form in the left column (or scroll down if on a mobile device). If you would like to email someone at Fellowship, you can select one from our Staff directory or simply email someone by clicking on the button below. Also, if you've got little ones (K-6th grade and Nursery age), we've got some resources for them as well. Click on the Kingdom Kids link to see this week's Kingdom Kids activites. Thanks again for joining us. We hope you'll return next week.
Contact a Staff Member This email address is being protected from spambots. You need JavaScript enabled to view it. Kingdom Kids