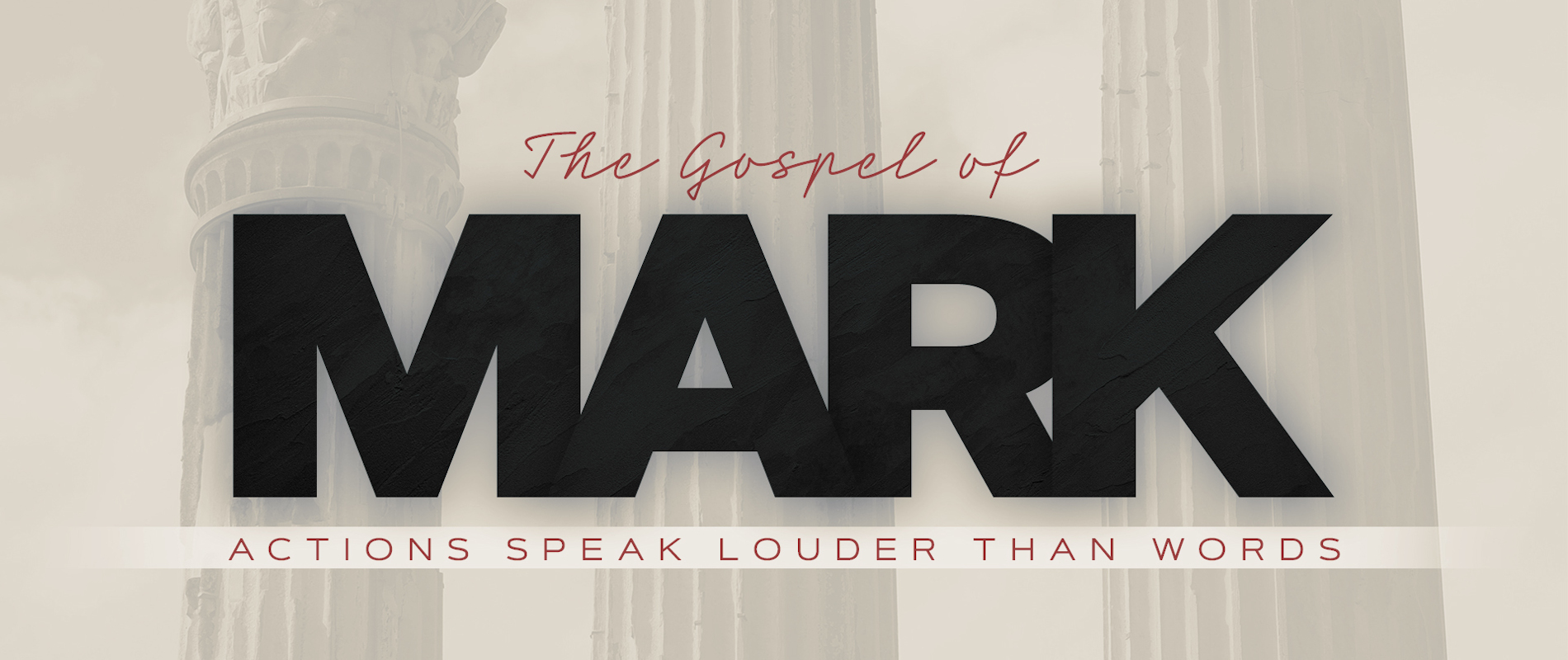 Welcome
Missionary of the Month | Caroline Studdard
Prayer
The‌ ‌invitation‌ ‌is‌ ‌given‌ ‌to‌ ‌every‌ ‌person‌ ‌by‌ ‌Jesus‌ ‌Christ:‌
"Come‌ ‌to‌ ‌me!‌ ‌Follow‌ ‌me!‌ ‌Be‌ ‌my‌ ‌disciples!"‌ ‌‌
We‌ ‌come‌ ‌to‌ ‌this‌ ‌place,‌ ‌to‌ ‌this‌ ‌time,‌ ‌at‌ ‌the‌ ‌invitation‌ ‌of‌ ‌Jesus‌ ‌Christ.‌
‌ ‌ In‌ ‌the‌ ‌name‌ ‌of‌ ‌Christ,‌ ‌‌
we‌ ‌accept‌ ‌the‌ ‌invitation‌ ‌to‌ ‌discipleship.‌ ‌‌
In‌ ‌the‌ ‌name‌ ‌of‌ ‌Christ,‌ ‌‌
as‌ ‌his‌ ‌disciples,‌ ‌we‌ ‌worship‌ ‌and‌ ‌praise‌ ‌God.‌ ‌‌
In‌ ‌the‌ ‌midst‌ ‌of‌ ‌a‌ ‌world‌ ‌where‌ ‌cruelty‌ ‌abounds,‌ ‌‌
we‌ ‌proclaim‌ ‌the‌ ‌God‌ ‌of‌ ‌Compassion.‌ ‌‌
In‌ ‌the‌ ‌midst‌ ‌of‌ ‌despair‌ ‌that‌ ‌threatens‌ ‌to‌ ‌swallow‌ ‌up‌ ‌whole‌ ‌lives,‌ ‌whole‌ ‌peoples,‌ ‌‌
we‌ ‌proclaim‌ ‌the‌ ‌God‌ ‌of‌ ‌Hope.‌ ‌‌
In‌ ‌the‌ ‌midst‌ ‌of‌ ‌indifference‌ ‌and‌ ‌apathy,‌ ‌‌
we‌ ‌proclaim‌ ‌the‌ ‌God‌ ‌of‌ ‌Love.‌ ‌‌
Come,‌ ‌let‌ ‌us‌ ‌worship‌ ‌together‌ ‌‌
and‌ ‌share‌ ‌our‌ ‌witness‌ ‌of‌ ‌God's‌ ‌living‌ ‌presence‌ ‌in‌ ‌the‌ ‌world.‌ ‌
Scripture Reading
13 Sing for joy, O heavens, and exult, O earth; break forth, O mountains, into singing! For the Lord has comforted his people and will have compassion on his afflicted.‌‌ 14 But Zion said, "The Lord has forsaken me;my Lord has forgotten me." 15 "Can a woman forget her nursing child, that she should have no compassion on the son of her womb? Even these may forget, yet I will not forget you. 16 Behold, I have engraved you on the palms of my hands;
- Isaiah 49:13-16
2 Grace to you and peace from God our Father and the Lord Jesus Christ. 3 Blessed be the God and Father of our Lord Jesus Christ, the Father of mercies and God of all comfort, 4 who comforts us in all our affliction, so that we may be able to comfort those who are in any affliction, with the comfort with which we ourselves are comforted by God. 5 For as we share abundantly in Christ's sufferings, so through Christ we share abundantly in comfort too
- II Corinthians 1:2-5
Offering
Offering is a form of worship. Here is a testimony from one of our members.
Just wanted to encourage ya'll to keep tithing or giving in whatever manner you were. I know for us it was a little nerve wracking...most of my work has been put on hold suddenly over the last two weeks and we don't know how long that will last. There is some temptation to save the money we have and stop giving for a while. But I have to say, when we hit "submit" on the online giving, I felt a whole lot of relief. You'd think the feeling would be an increase of fear ( that money is gone) but instead there is just a whole lot of comfort in handing that off to the Lord. It's a great gift from God that we can hand our financial burdens off to him and say "look God whether we have more than enough or not enough to make ends meet, we trust you. This is yours and we have faith that you are going to take care of it." -Anonymous
Final Thoughts
Spend a few moments praying out loud.
Thank the Lord that we are His and His faithfulness is sure in our lives
Pray for our city, state and world in light of the Coronavirus pandemic
Pray for opportunities to reach out to others (loving first)
Contact Us
If you would like more information about Fellowship, need prayer, or would like to contact a pastor, you can scroll up and fill out the Guest Information form in the left column (or scroll down if on a mobile device). If you would like to email someone at Fellowship, you can select one from our Staff directory or simply email someone by clicking on the button below. Also, if you've got little ones (K-6th grade and Nursery age), we've got some resources for them as well. Click on the Kingdom Kids link to see this week's Kingdom Kids activites. Thanks again for joining us. We hope you'll return next week.
Contact a Staff Member This email address is being protected from spambots. You need JavaScript enabled to view it. Kingdom Kids