Fellowship, we have two men who have prayerfully agreed to serve on our elder board. Our process is to share their names with the Fellowship Body and give two weeks for people to respond if they know of some reason they should not serve. You can email any objections to Doug by clicking here. We ask that if you do have a reason, please give us your name so we can ask clarifying questions if necessary. We are very excited about these two men and their hearts for the Lord.
Jim Davidson
---
Jim is a home builder. He and Kristin have been married for nearly 37 years. They have three children; Bailey and her husband Jared live in Cabot and have 4 children. Their son Bear, and his wife Sam worship with us at Fellowship and have a little girl. Their youngest Brette is married to Brandon. They live in Searcy and worship at Fellowship as well.
Roddy Lochala
---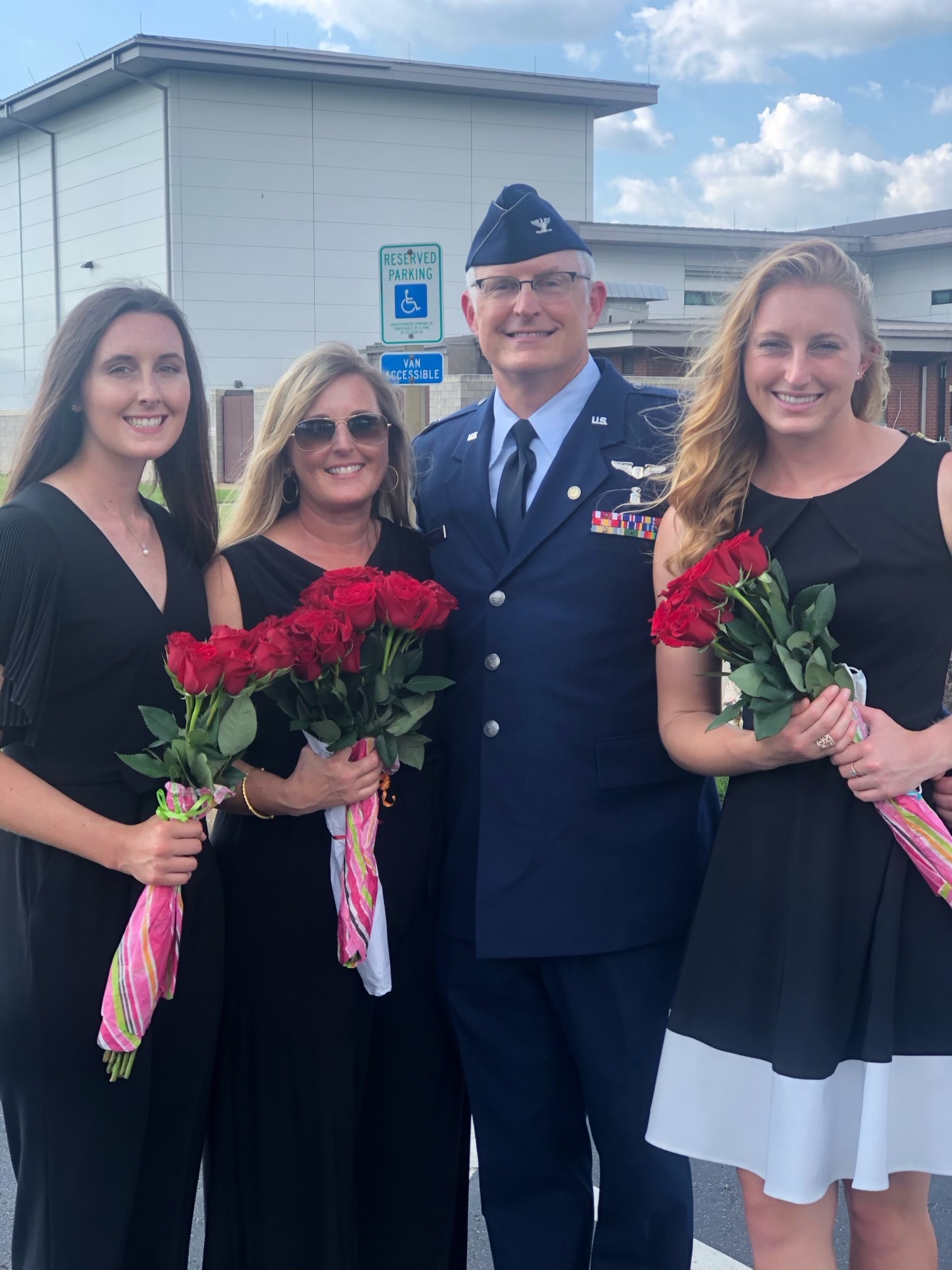 Roddy is the Chief Medical Officer at Unity Health. He and Mary Kathryn have been married 25 years. They have two daughters, Mary Mills, 22, and Abby who is 19.